Razzaq Abiodun Now Acting MD/CEO of Lassaco Assurance, as Segun Balogun bows out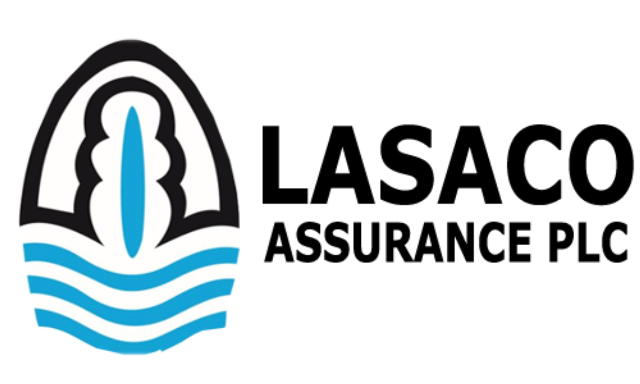 By Ngozi Onyeakusi—- Lasaco Assurance Plc has appointed Mr Razzaq Abiodun as its Acting Managing Director/CEO following the retirement of former Managing Director, Mr Segun Balogun with effect from Saturday, 29th May, 2021.
A notice of retirement to the Nigerian Exchange Limited signed by Gertrude Olutekunbi, Company Secretary said, Mr Abiodun joined the company in 2017 as Executive Director Technical and later became Deputy Director Technical.
It said the company had benefited from his wealth of experience and exposure on insurance matter.