Fresh Benue killing: Death toll rises to 24, mass burial holds Friday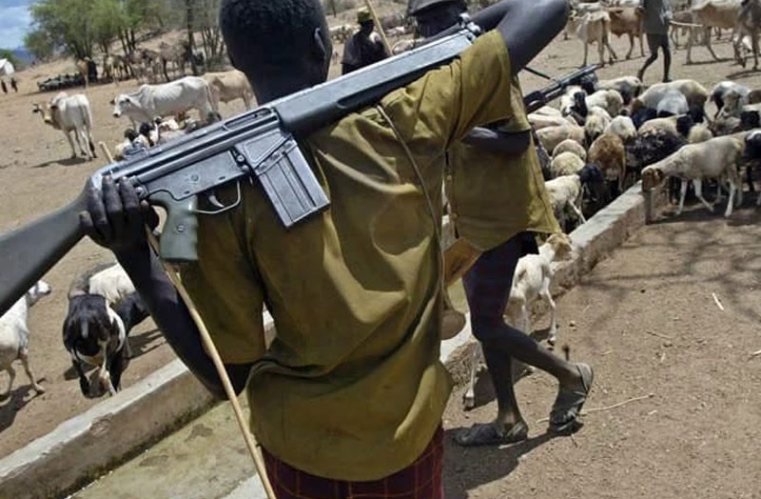 Benue State on Monday recorded yet another gruesome attack as twenty four persons, mostly women and children, were  killed in a fresh crisis at Omusu Edimoga in the Okpokwu Local Government Area of the state.
The council Chairman, Olofu Ogwuche, stated this while conducting the state Governor, Samuel Ortom, round the affected community on Tuesday.
The governor and members of state security council had visited the community for on-the-spot assessment of the situation.
Ogwuche explained that some herdsmen had reported to the police, the loss of their cows some kilometres away from the affected village.
Ogwuche said he had already called a peace meeting when report got to him that the herdsmen had invaded the village and killed people.
The herdsmen were said to have invaded the community between 2pm and 3pm; some of the children killed were said to be returning from school.
In a two-room building, eight persons were said to have been murdered during the attack.
The remains of an 11-year-old girl in her school uniform were discovered by police at the time the governor visited the area.
The chairman said, "On Monday, policemen informed me that some herdsmen reported that the people of Omusu Edimoga rustled their cows.
"When I heard of this, I started a mediation process to settle the matter. It was while this was going on that I received information that herdsmen had invaded the community.