AIICO Insurance posts 12% growth in gross premium 2020 Q1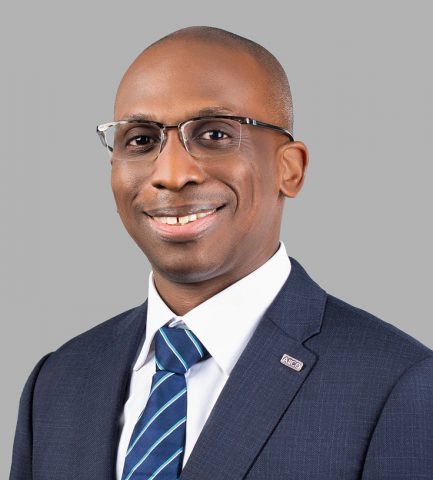 By Ngozi Onyeakusi—-AIICO Insurance Plc, a major player in Nigeria's insurance sector has released its unaudited interim report and financial statements for the period ended 31 March 2021 with 12% increase in gross premium written to N19.691 billion from N17.551 billion in Q1 2020.
SUPERNEWS Nigeria reports tha AIICO Insurance in its audited results for the year ended 31 December 2020 recorded a Gross written premium of N62bn thus representing 23.6% growth when compared with FY 2019 figure of N50.1 billion. The firm attributed the growth to the continued investment in its agency force, an increased focus on partnerships and better relationship with corporates.